No Cost. No Selling. No Kidding.
Do you want to attract high-paying clients with books and speeches? You are invited to be our guest at an upcoming Marketing With a Book and Speech Summit. Click the links for full event details.
July 25th, 2019 in Carlsbad, CA
August 2, 2019 in Chicago, IL
August 14, 2019 in Houston, TX
September 27, 2019 in San Francisco, CA
November 21, 2019 in Irvine, CA
December 6, 2019 in Nashville, TN
These half-day summits feature Indie Books International Chairman Mark LeBlanc and CEO Henry DeVries sharing their unique expertise on how people can accelerate their growth by writing a book and speaking for fee and for free to build their book or business.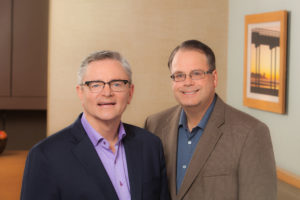 We are two best-selling authors who educate people that the book is the starting line, not the finish line. We want to help you understand the secrets in the preparation, publication, and promotion of a book that grows your business, puts more money in your pocket, and helps you make the difference that you were meant to make. This is about personal branding with publishing and public speaking.
There is no cost to attend these private events. There will be no selling of services. That's because we are more interested in building relationships. We think if we give you great information, you will be smart enough to find us if you need us.
Feel free to share this opportunity with a valued friend or colleague, but register ASAP, as seating is limited.
If you would like to attend please RSVP to devin@indiebooksintl.com