December 9, 2020
9-10:30 am PT / 11 am to 12:30 pm CT / 12-1:30 pm ET
Writing the right book will create a turning point in the growth of your business. If you are a consultant or coach and want to elevate your profile, establish your credibility and fill your calendar with more business – register for this special webinar. Henry DeVries is a best-selling author and book strategist who can turn good content into a publishable manuscript you can be proud of. Mark LeBlanc, CSP is a small business success story with over a thousand presentations and twenty thousand, business coaching hours after publishing his first book, Growing Your Business! Join us for a program with ideas you can put into action leading to money you can put in your pocket.
There is no cost to attend this private 90-minute event.
There will be no selling of services.
No cost. No selling. No kidding.
Virtual seats are limited to allow for interaction. Register below:
Meet the Presenters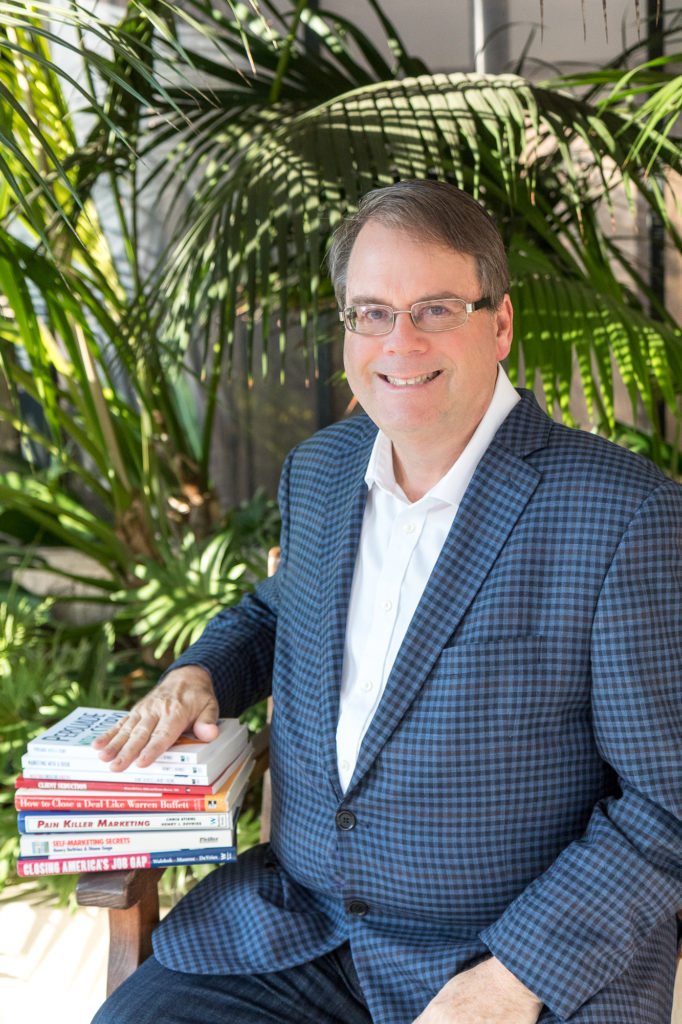 Henry DeVries is the CEO of Indie Books International, a company that works with consultants and professionals who want to attract high-paying clients by marketing with a book and speech. He trains business leaders how to sell more services by persuading with a story. He is the author of twelve books on marketing, including How to Close a Deal Like Warren Buffett and Client Attraction Chain Reaction.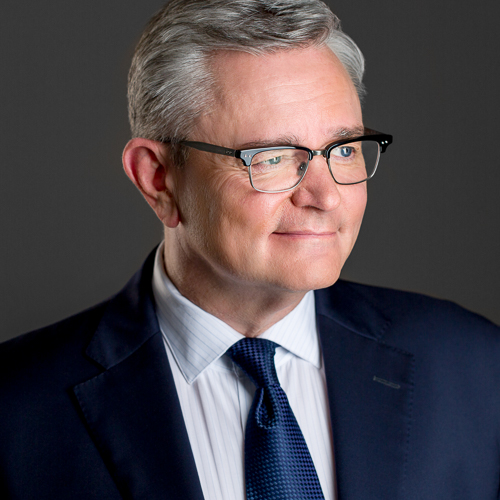 Mark LeBlanc, CSP runs a speaking business in Minneapolis. He conducts presentations for professionals who want to create an extreme sliver of focus and put more money in their pocket. He has given over a thousand presentations and conducted over 150 business retreats called The Achievers Circle. He is the author of four books including Growing Your Business and Never Be the Same.