You Are Cordially Invited By Henry DeVries of Indie Books To Kick Into High Gear
September 21 & 22, 2023 Virtual Marketing Retreat On Zoom
If you would be open to a conversation about attending my Sep 21-22 virtual Marketing With A Book and Speech retreat on Zoom, that would be great. The retreat is about how authors can add paid speaking to what they are doing. I limit this to 12 authors only, and currently we have a few spots left. The retreat helps authors get more bookings, more buzz, and more business so they can have more impact and influence.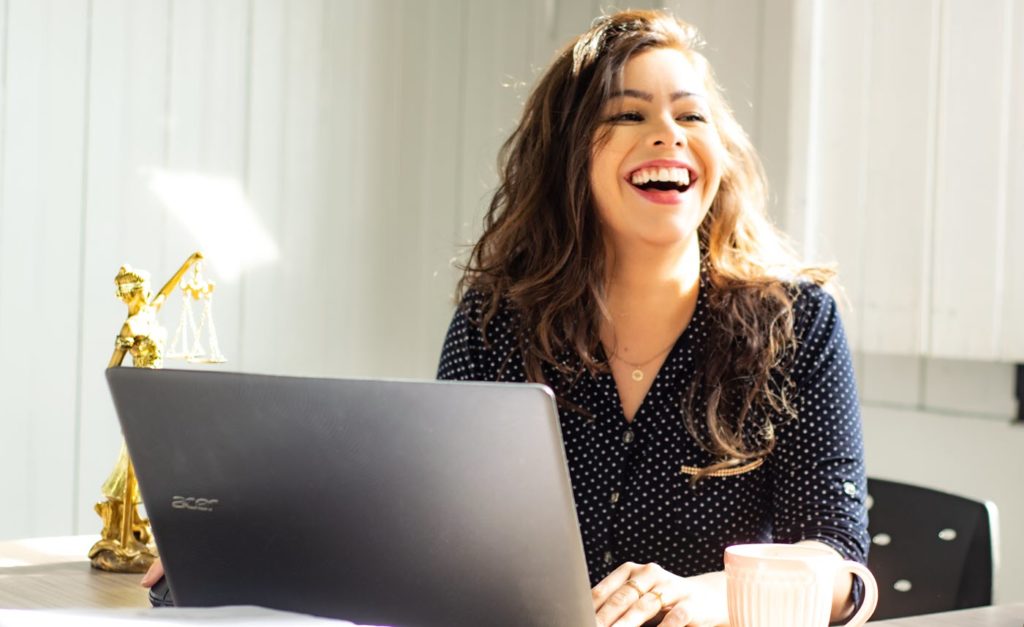 Venue: Zoom. When you register we give you the code and password.
Content: No more ready, fire, aim. No more ready, aim, aim, aim. For you to have more impact and influence you need the right strategy, the right tactics, and the right execution. The magic is in the mix. Don't you dare blame the pandemic for a lack of activity. Personally I am speaking more than ever. More Zoominars. More podcasts. More paid events. And I am booking paid events when we can get back into rooms together. You can shine a spotlight on your book and speaking by using a mix of strategies that are working now. Let's spend eight hours of brainstorming, getting feedback, and committing to an action plan to make that happen.
Schedule: The two-day Marketing With A Book and Speech Retreat begins on Thursday, Sep 21st with a three-hour session from 1-4 pm PT (3-6 pm CT, 4-7 pm ET). There will be homework for Thursday night. We reconvene Friday, Sep 22nd for two sessions from 9 am-noon PT (11 am – 2 pm CT, noon-3 pm ET) and 1:30-3:30 pm PT (3:30-5:30 pm CT, 4:30-6:30 pm ET). This is not a pitch-fest. All four books, tools and worksheet materials are included. No kidding. I limit the number of participants to 12 to keep it interactive. You will be asked to present and share several times over the course of two days. You will leave with a pragmatic action plan of what to do in 30 days, 90 days, and the next year. This is different than the IFF Forum and the three-day retreats we do when we can get together in the same room. There will be breaks between modules. 
Thursday
Module 1, 1-2 pm PT Refining Your Defining Statement and Paragraph, based on Defining You
Module 2, 2-3 pm PT 16 Ways To Get Paid to Speak, based on Marketing With A Book
Module 3, 3-4 pm PT Persuade Meeting Planners with A Story, based on Persuade With A Story!
Friday
Module 4, 9-10 am PT Telling Killer Client and Personal Stories, based on Persuade With A Story!
Module 5, 10-11 am PT Pitching Publicity and Podcasts, based on Build Your Consulting Practice
Module 6, 11-noon PT 56-Point Go-To-Market Punch List, based on Client Attraction Chain Reaction
Friday
Module 7, 1:30 -2:30 pm PT Refining Your Virtual Small Scale Seminar Strategy
Module 8, 2:30 -3:30 pm PT How to be Your Own Publicist
Cost: Two Options
If you are not a client of Indie Books, the cost to attend is $1,000 and includes two follow-up 90 minute pinpoint sessions with Henry DeVries.
If you are a client of Indie Books, we ask for a $200 deposit to hold your seat. The rest of the cost, $800, is waived.